Internal Lining for FASHION boots (Lamè)
The internal linings Lamè Designs are the second generation of the printed boots. They are produced with special materials and designs so they make boots unique and original in their kind. Contact us for others Drawings. Possible to have a Personalized Lamè Designs!
The Laminated Linings are available in eight different colors: Silver, Gold, Violet, Fuxia, Blue, Pink, Bronze, Red. The internal Lamè linings are made with colored yarns and allow to create a new lines of boots in combination with fashion colors for next autumn/winter. The Lamè Linings are available in seven different colors combinations: Black/Silver, Black/Gold, Black/Black, Black/Violet, Black/Fuxia, Black/Bronze, Black/Blue.
Internal Linings for FASHION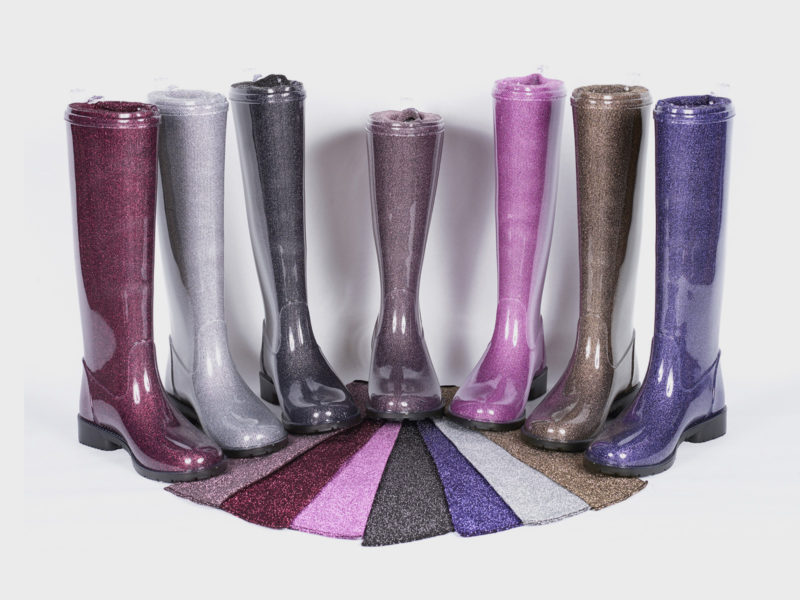 Internal Linings for FASHION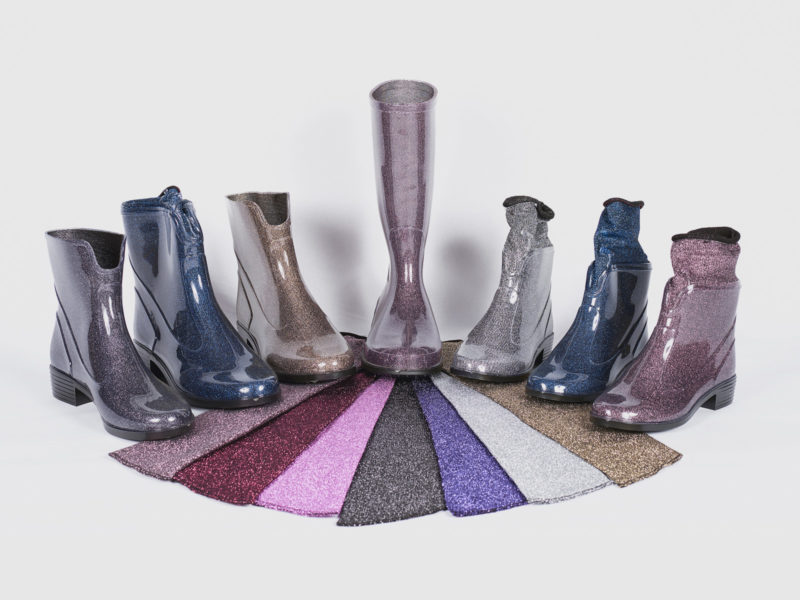 Internal Linings for FASHION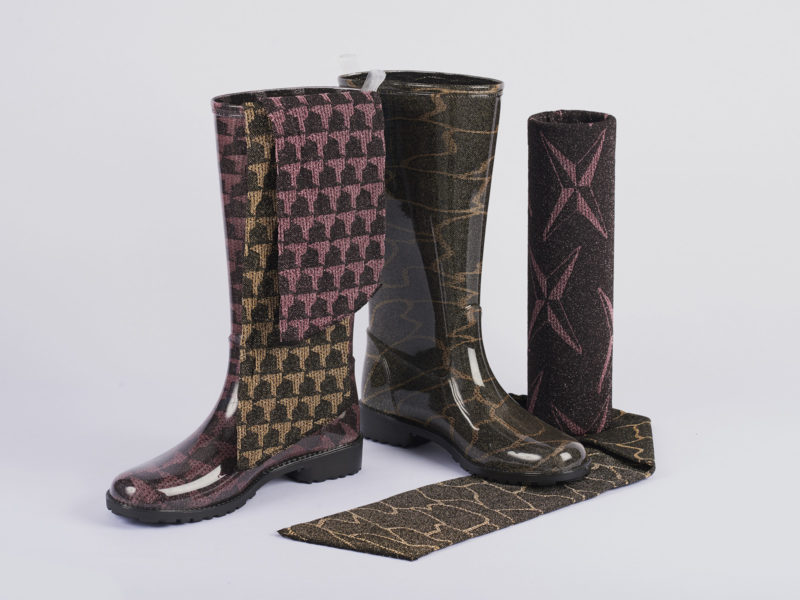 Internal Linings for FASHION